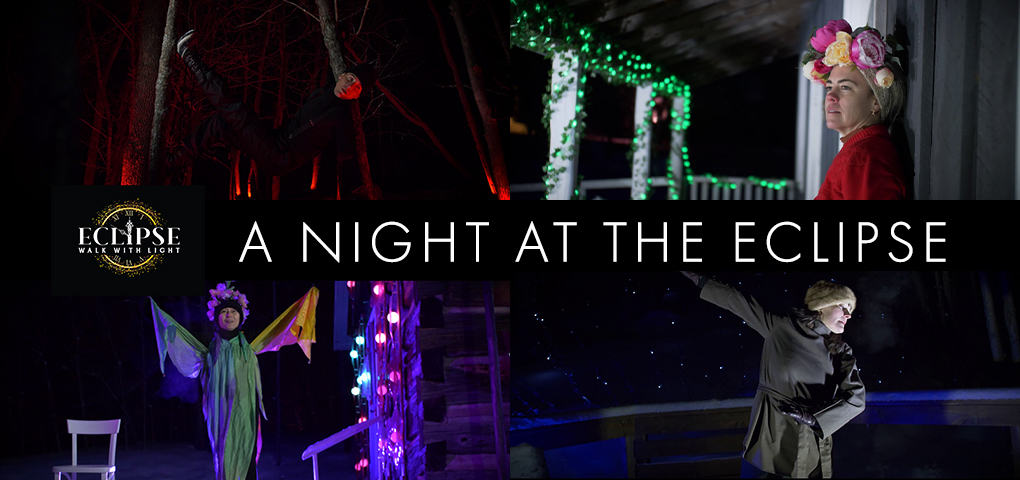 WORLD PREMIERE
Four artists create four original dance works inspired by the four seasons. Each original piece was created, performed and recorded on site in the winter of 2022 at Eclipse Walk With Light: an interactive light trail at Muskoka Heritage Place in Huntsville, Ontario. The performances will make their online premiere between April 6-9, 2022 on both the HfA website (this page) and Facebook.
SCHEDULE: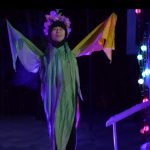 APRIL 6 | 7PM
Flower Dance – Spring by Noriko Yamamoto
Music: Composed & Piano by Linda Shumas. Violin by Peyman Vessal
Filmed on February 25, 2022
Special thanks to Linda Shumas for so generously allowing Noriko to create and dance to her music again!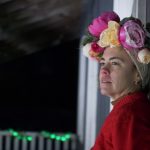 APRIL 7 | 7PM
Seeking Summer by Mairéad Filgate
Music: Glass Houses No. 5 Composed by Ann Southam. Arranged and performed by Taktus
Filmed on February 24, 2022
Special thanks to Dan and the entire creative team, and to Laurie, Marion, and Hershie.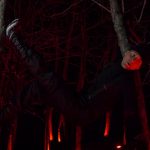 APRIL 8 | 7PM
Fall by Brian Solomon
Music: Betty Blue 37°2 Le Matin Composed by Gabriel Yared
Filmed on February 23, 2022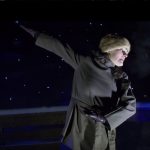 APRIL 9 | 7PM
Slow Build Toward Brighter Days by Meredith Thompson
Music: Emily Composed by R. Grunwald
Special thanks to Dan for envisioning this project; to the rest of the creative team – Brian, Jacob, Mairéad, Noriko and Sonia, for your warmth(!) and support; and also to Gerry, Robbie, and Jen. This piece is dedicated to my mom and dad, Marion and Don.
CREDITS:
Filmed & Edited by Beeline Productions
Interactive Light Installations by Limbic  Media
Illustrations by Kate Watson
Crew: Dan Watson & Sonja Rainey
Thank you to the Huntsville/Lake of Bays Chamber of Commerce, the Huntsville Municipal Accommodation Tax and the Town of Huntsville.
Venue:
Online
Dates/Times:
April 6, 2022 7:00 PM
April 7, 2022 7:00 PM
April 8, 2022 7:00 PM
April 9, 2022 7:00 PM
Ticket Prices:

FREE
SPONSORED BY: