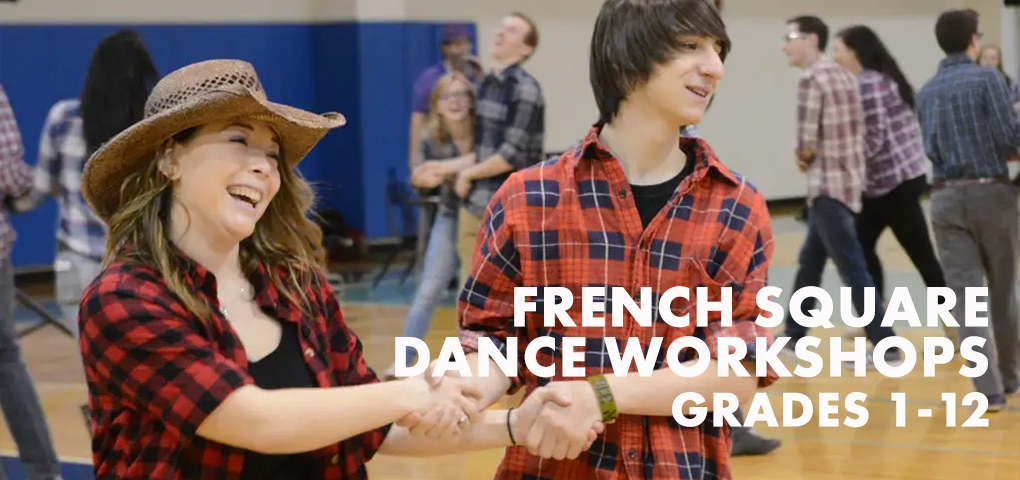 VIVE LA MUSIQUE ET LA DANSE!
This immersive dance workshop is a fantastic opportunity for students to have a blast while practicing and improving their French language skills in a dynamic and interactive way. Students will dive into the joy of traditional French square dances, immersing themselves in Quebec's vibrant cultural traditions! Don't miss out on this unique chance to infuse language, music, and dance into a single, unforgettable workshop tailored for your class.

Available for: Grades 1-12, Core french and French immersion.
FEBRUARY /MARCH
Fee: $$200/session or $350/2 sessions (same day) +HST
TO BOOK YOUR CLASS: contact hannah@huntsvillefestival.ca

Venue:
TLDSB Schools
Dates/Times:
February 1, 2024 9:00 AM
Ticket Prices:

$200/session or $350/2 sessions (same day) +HST
SPONSORED BY