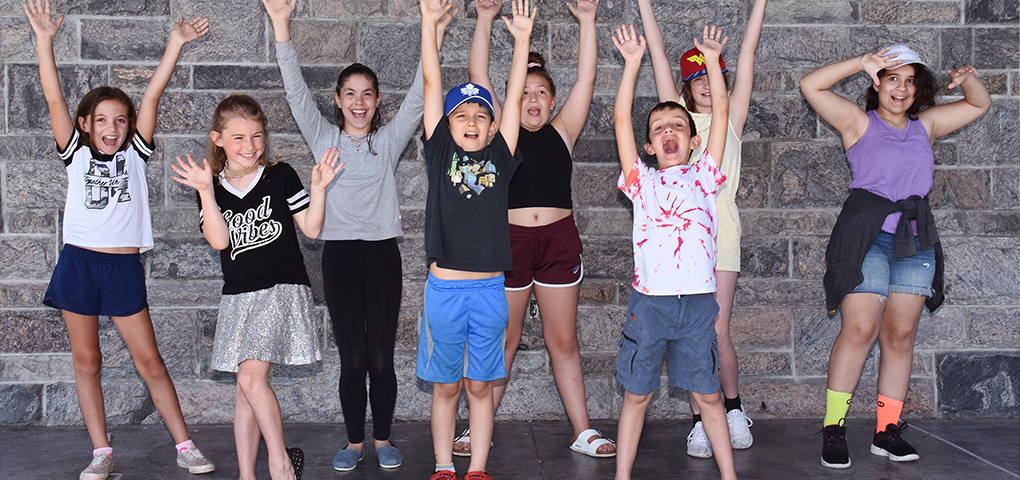 REGISTRATION IS CURRENTLY FULL. MORE SPACE MAY BE AVAILABLE DEPENDING ON PROVINCIAL REGULATIONS. CHECK BACK FOR MORE INFO.
Join us for a week long camp experiencing the fun and imagination of the theatre!

Led by theatre artist Christina Serra, this camp is designed to expand young people's creativity through the skillful use of theatre games, scene work, movement and song. The camp will culminate in an invited performance on the final day. These camps sold out quickly last year so don't delay!
The Huntsville Festival of the Arts will always put the safety of our clients and community first.Activities will take place in the HfA Studio, 58 Main St. East (entrance across from River Mill Park) as well as outdoors, and social distancing between all campers will be maintained and will include enhanced health and safety measures.Once payment is made, a staff member will follow up with registration.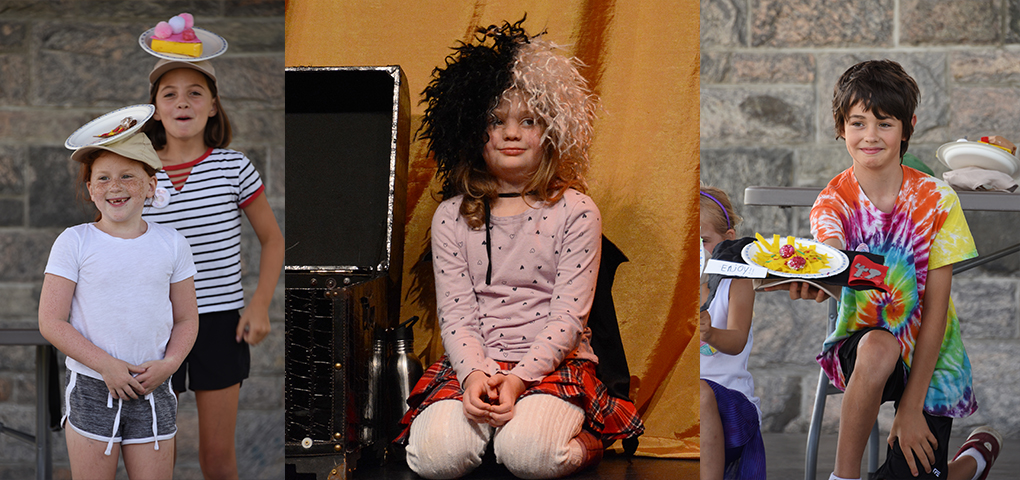 Health and safety protocol procedures include but are not limited to:
Maximum of 8 campers

Diligent cleaning of all areas and daily screening/monitoring of campers health

Pickup/ drop off procedures including designated drop off zone and times

Frequent mandatory hand washing for all campers and staff

Physical distancing for campers including verbal prompts and visual cues

Virtual staff/parent communication

Staff will have individual masks at their disposal for any close camper contact

Individual costumes and props, washed and not shared

Mandatory personal items such as sunscreen, hats, snacks(no sharing)

Staggered bathroom breaks

Daily activities outdoors
FOR THE FULL COVID: MINISTRY GUIDELINE FOR SUMMER CAMPS CLICK HERE
Venue:
HfA Studio, 58 Main St. East (entrance accross from River Mill Park)
Dates/Times:
August 16, 2021 8:30 AM
Ticket Prices:

$225 (Including HST)
BUY TICKETS
SPONSORED BY