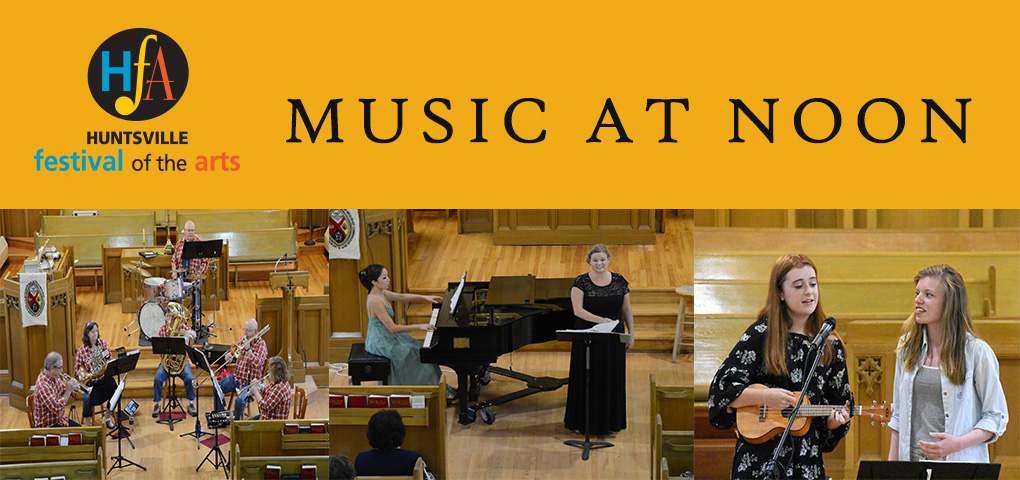 REFRESH YOUR BODY AND SPIRIT WITH THIS MID-DAY FREE MUSICAL OFFERING!
Due to restrictions related to COVID-19, this year's Music at Noon concert series is moving online. Performances will be pre-recorded at beautiful venues including Deerhurst Resort, Morgan House B&B and the home of Neil & Kim Barlow. Concerts will then be broadcast over youtube and on Cogeco/YourTV from July 20-31.
Programmed by Kyung-A Lee
PROGRAM SCHEDULE:
JULY 23 – Angie Nussey (Neo-Folk Singer Songwriter)
JULY 24 – Sherisse Stevens (Jazz standards with piano & voice)
JULY 27 -Martha Kashap, Philip Kashap, Behn Strople, Daniel Dennis (String quartet)
JULY 28 – Daren McColl Trio (Guitar, Bass, Drums)
JULY 29 – Briar Summers & Elizabeth Robinson (Pop originals & covers)
JULY 30 – Jack Gaughan (Jazz Guitar)
JULY 31 – Parres Allen, Tracy Hoehner, Aussa Penniall, Kyung-A Lee (Broadway revue)
Venue:
Online
Dates/Times:
July 20, 2020 12:00 PM
Ticket Prices:

FREE. Donations welcome.
EVENT SPONSOR:

ROGERS COVE | MUSKOKA TRADITIONS