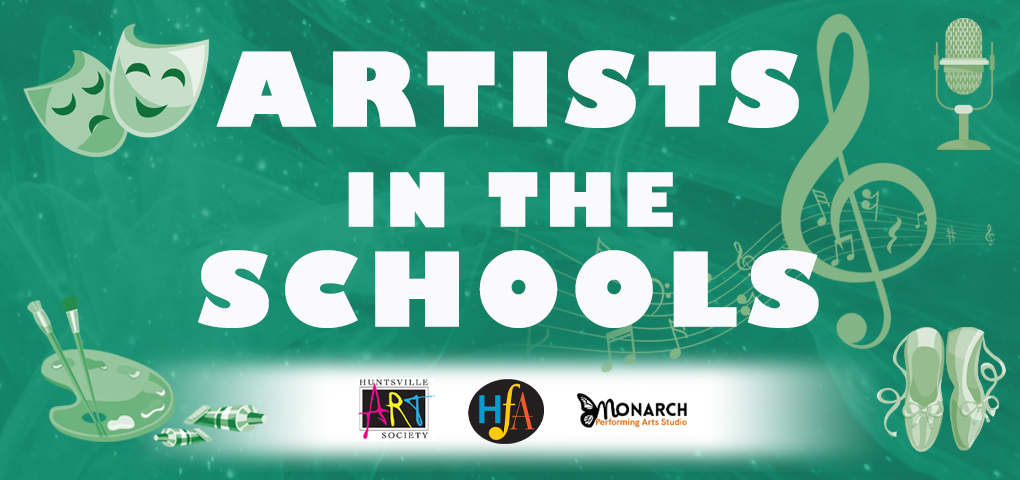 During the COVID 19 pandemic the arts have been curtailed for all kinds of reasons. This includes schools and students participating in online learning.
The Huntsville Festival of the Arts (HfA), the Huntsville Art Society (HAS) and the Monarch Performing Arts Studio (MPAS) have come together in a partnership to support teachers and students with arts curriculum by creating and sharing a catalogue of short videos created by local artists that demonstrate an artistic skill.
We are seeking visual or performing artists interested in creating 5-10 minute instructional videos aimed at students in grades 5-8. Honorariums are available for participation, and video recording support is available.
Made possible through the support of our Lead 2021/22 Education Programming Sponsor Cogeco/YourTV Muskoka