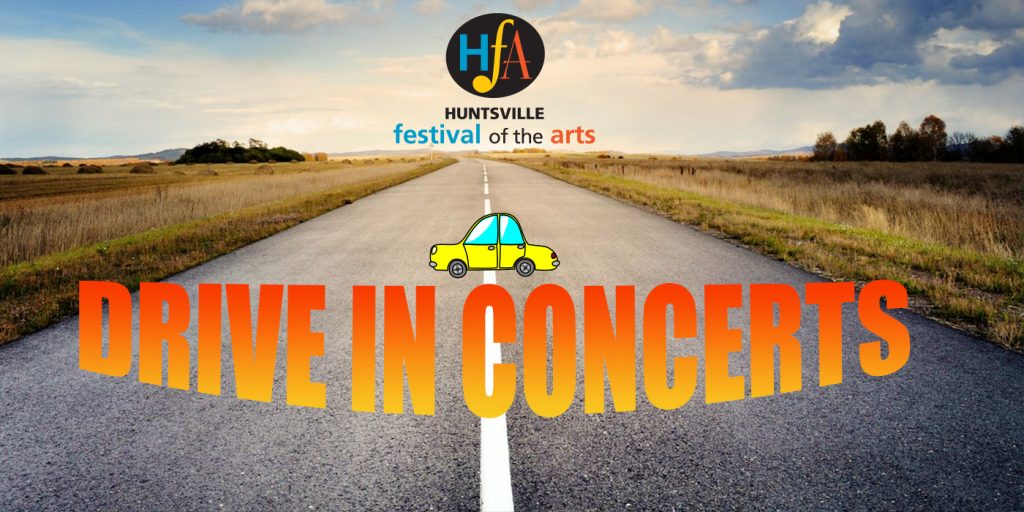 Join us this summer at the Huntsville Fairgrounds for classic tunes performed by Muskoka's top players. Concerts will feature the music of The Rolling Stones (July 18th) and The Tragically Hip (August 22nd).
The show will be presented like a classic drive-in experience. You park your car and tune in through your radio. Tickets include 1 vehicle with up to 2 occupants (1 driver + 1 passenger) . Additional passengers tickets can be purchased at check out (maximum 4 additional passengers per vehicle).
This programming made possible through the support of the Celebrate Ontario Program (Province of Onario) and Canadian Heritage along with sponsors Tim Hortons, MBRP, Pipefusion/NyDock, and Bullock's Independent Grocers.