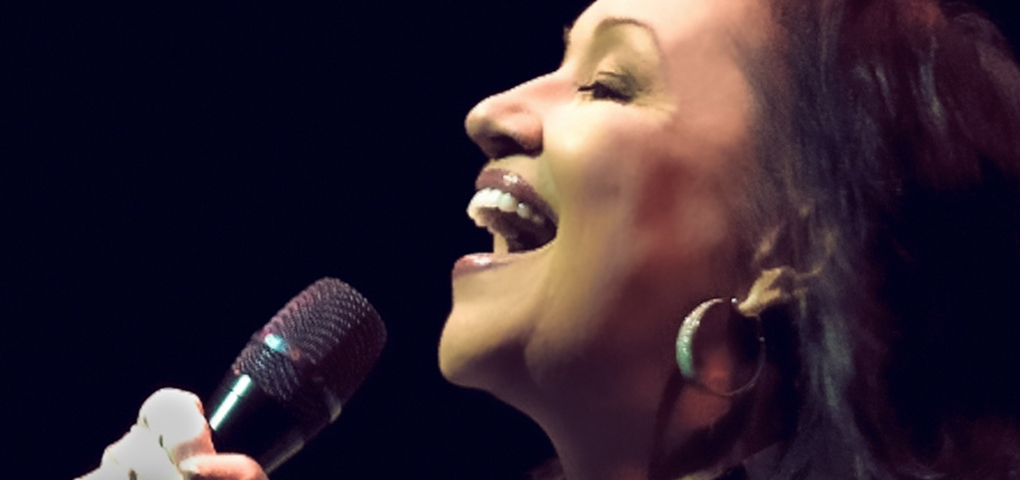 PRE-EMINENT INTERPRETATIVE SINGER WORKING BETWEEN THE POLES OF JAZZ AND POP

ABOUT THE ARTIST
Holly Cole is lauded in many different places, receiving praise as a pre-eminent interpretative singer working between the poles of jazz and pop. Her unique interpretations are applauded as being highly musical, intensely original, sophisticated, witty and sexy. In her hands, even familiar repertoire – from Hank Williams to Cole Porter – enjoys the potential to shine like never before. Holly never fails to present her music with style, humor and grace, sending it out on journeys straight to the listener's heart. Her approach is sensual and intense, non-calculating and without any retro pretensions. All of this has been a continuous virtue in the singer's illustrious career, a career that started some twenty years ago with her debut album Girl Talk. Many distinctive albums have followed since, accompanied by passionate live appearances internationally that have cemented her reputation as a major contemporary song stylist and a highly compelling, acclaimed performer.
Venue:
Algonquin Theatre
Dates/Times:
August 10, 2023 8:00 PM
Ticket Prices:

Non-Member $52
Member $44.20
Senior $50
Youth $20
Plus $3 Service Charge & HST.
No refunds. All Sales are Final.
BUY TICKETS
SPONSORED BY: