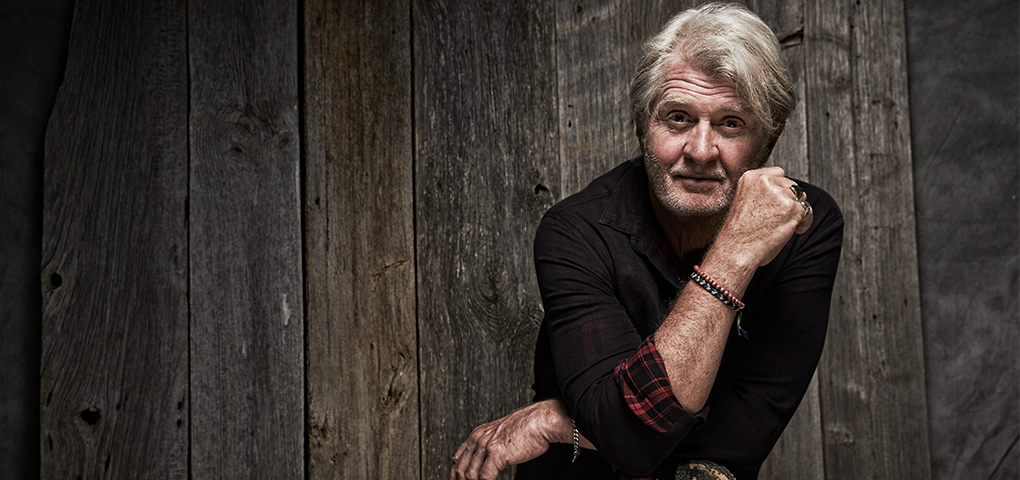 LIVE MUSIC IS BACK!!
HfA is thrilled to welcome Canadian Rock Legend Tom Cochrane with Red Rider to Deerhurst Resort on January 29, 2022.

MEMBERS PURCHASE BY CALLING 705-788-2787
LEARN MORE ABOUT OUR MEMBER PROGRAM
ABOUT THE ARTIST
Over the course of a long and illustrious career now spanning more than 40 years, the pride of Lynn Lake, Manitoba has covered more terrain than the Franklin expedition. From early beginnings as a folk-based singer/songwriter playing the coffeehouses of Toronto's famed Yorkville scene in the early '70s, Tom became the driving force in adventurous rockers Red Rider prior to achieving massive international success (over six million copies sold worldwide and diamond-sales status at home) with breakthrough 1991 album Mad Mad World and its anthemic hit "Life Is A Highway."
AS PER PROVINCIAL LAW, PROOF OF COVID-19 VACCINATION REQUIRED UPON ENTRY TO EVENT FOR ALL PATRONS 12+. You will be asked to show your vaccine certificate (with QR code) upon entry to the event. If you have not downloaded the certificate with QR code, you will be asked to show a printed or digital copy of your second vaccine receipt upon entry to the event. Please note your second dose must have occurred at least 14 days prior to the date of the event. You will also need to show valid ID along with your proof of vaccination.Your proof of vaccination can be downloaded by visiting http://covid19.ontariohealth.ca .Those ticket holders who do not have proof of COVID-19 vaccination due to a medical exemption must show a certified document from a medical professional outlining the exemption, as well as a negative COVID-19 test dated within three days of the event.
Mask required. Mask may be removed for eating/drinking in assigned seat only.Other COVID-19 restrictions will be as per provincial COVID-19 regulations on date of event.By purchasing this ticket, the purchaser acknowledges that their contact information may be shared with the Simcoe Muskoka District Health Unit if needed for the purpose of COVID-19 contact tracing. (Edited)
Venue:
Deerhurst Resort - Legacy Hall
Dates/Times:
January 29, 2022 8:00 PM
Ticket Prices:

Regular $65
Members $60
Plus $3 Service Charge + HST
BUY TICKETS
SPONSORED BY