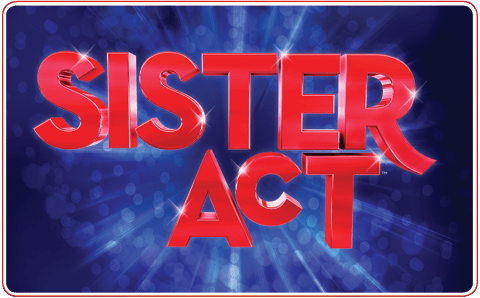 OPEN CALL FOR AUDITIONS!
Huntsville Festival of the Arts & The Rotary Club of Huntsville have announced open auditions for Sister Act will take place on October 20th from 1pm to 4pm at the Algonquin Theatre.
Auditions will be for actors 16 years of age and older. Those who would like to schedule an audition time may complete an online Audition Request at: https://www.surveymonkey.com/r/YXXLMMQ
This link will be open from midnight Sept 22nd until midnight Oct 9th.Walk Ins on the day of the auditions will be slotted into the audition process as soon as time permits. Please note that all roles are non-paying.
Rehearsals will take place Wednesday evenings and Sunday afternoons starting in January. The musical will run for seven performances at Algonquin Theatre in Huntsville from April 16th-26th at the Algonquin Theatre. The production will feature a talented and seasoned creative team led by Director Mallary Duncan. Mallary is a trained theatre artist who works regularly with the Huntsville Theatre Company and also directed a production of Oliver for Huntsville Festival of the Arts in 2018. 
For more information on auditions, please contact Pat Lightfoot at sisteract2020.huntsville@gmail.com