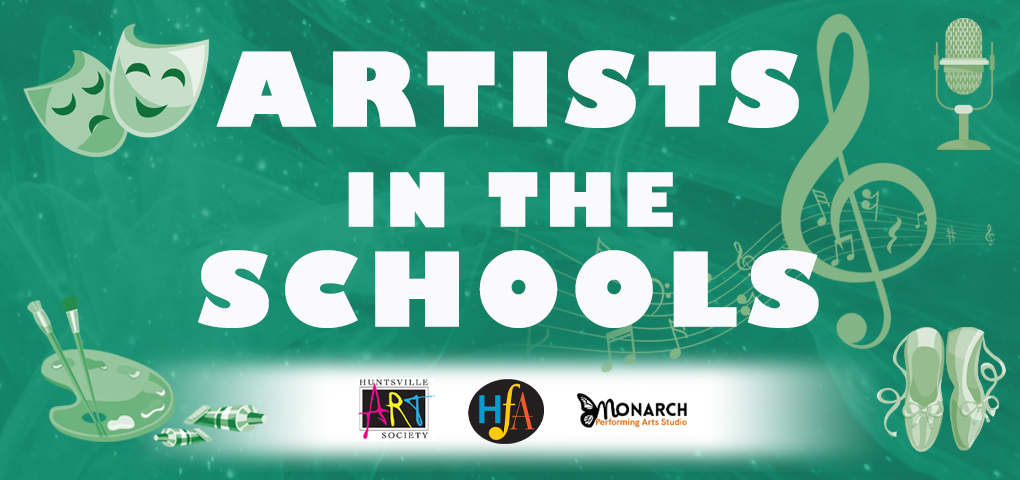 During the COVID 19 pandemic the arts have been curtailed for all kinds of reasons. Huntsville Festival of the Arts, Huntsville Art Society and Monarch Performing Arts Studio have come together in a partnership to support teachers who need help with this part of the curriculum. Below you will find a series of instructional videos offering short lessons in a variety of art forms facilitated by artists from the Huntsville region.
MADE POSSIBLE THROUGH THE SUPPORT THE LEAD SPONSOR OF OUR 2021-22 EDUCATIONAL PROGRAMMING



——————————————-

ARE YOU AN ARTIST WHO IS INTERESTED IN PARTICIPATING?
Honorariums and video recording support available. CLICK HERE to learn more.
——————————————-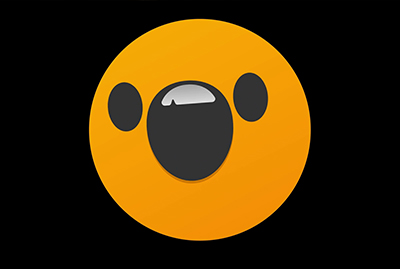 RADIO RECORDING
WITH SUZANNE RIVERIN
5 min Video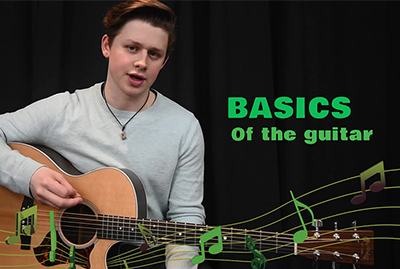 GUITAR BASICS
WITH JACK GAUGHAN
10 min Video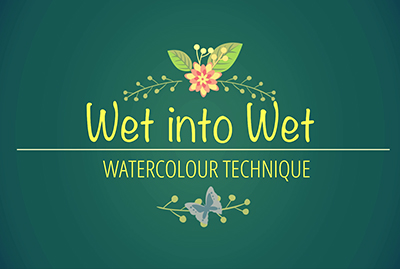 WATER COLOUR PAINTING
WITH PAM CARNOCHAN
8 min Video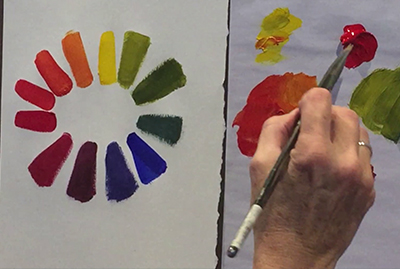 ACRYLIC PAINTING
WITH HELENA RENWICK
8 min Video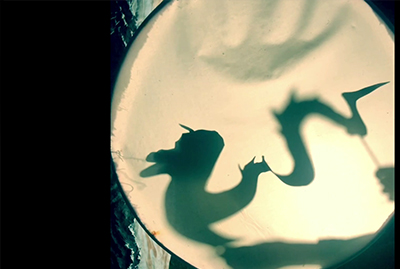 SHADOW PUPPETS
WITH CATHERINE LUCE
8 min Video