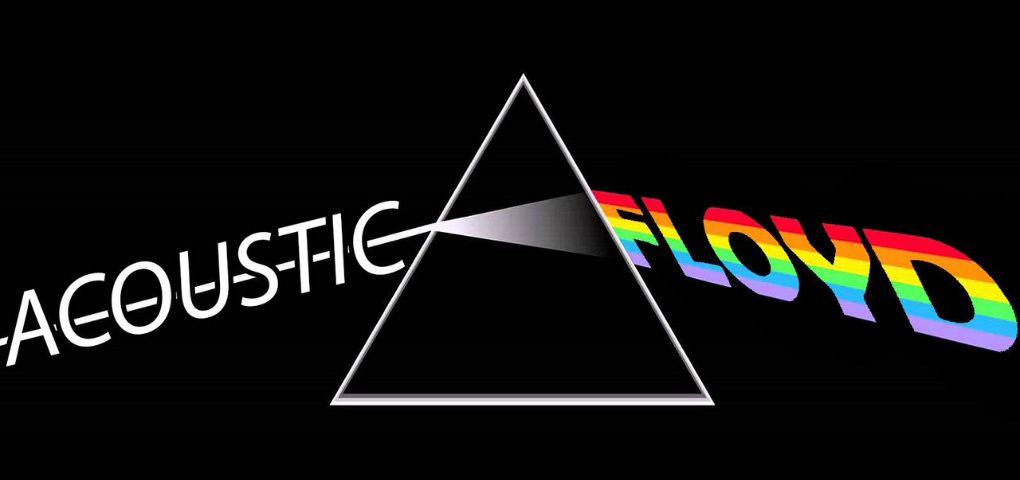 MUSKOKA'S ONLY PINK FLOYD SHOW


Acoustic Muskoka Productions and Huntsville Festival of the Arts present ACOUSTIC FLOYD!
Muskoka's only Pink Floyd show had a successful sold-out run of medium sized venues in 2022. With the backing of Huntsville Festival of the Arts the company is now staging Acoustic Floyd 2.0. With the inclusion of some new songs to the repertoire and the addition of original short film segments, this updated production is going to be a concert for the ears, eyes, and mind.
Musically, Acoustic Floyd is a textured take on the Floyd's catalogue that reflects some of the music's seldom thought of attributes. David Gilmour's lapsteel that slides across a lot of the band's records. The ever-featured female background vocals reminiscent of gospel choirs. The solo saxophone that wails as much as Gilmour's guitar. Then there's the acoustic guitar playing, singer/songwriter that is Roger Waters. Don't worry, this show does not overlook the early years with Syd Barrett. Acoustic Floyd offers a beautiful twist on the twistedly beautiful music of Pink Floyd.
The band features Sean Cotton on acoustic guitars, vocals, and foot drumming; Tamica Herod and Liz Anderson on vocals, and hand percussion; Chris Hess on saxophones, and vocals; George Axon on lapsteel and guitars; Mike "Lopez" Phillip's on bass guitar.
Venue:
Algonquin Theatre
Dates/Times:
August 17, 2023 8:00 PM
Ticket Prices:

Non-Member $35
Member $29.75
Senior $33
Youth $20
Plus $3 Service Charge & HST.
No refunds. All Sales are Final.
BUY TICKETS
SPONSORED BY: