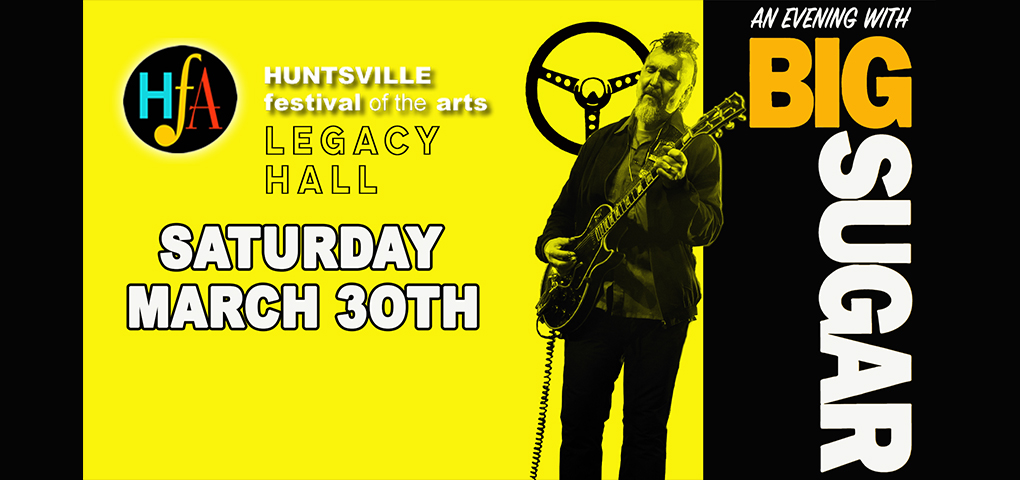 For fans of rock and reggae, Big Sugar is a must-see

CLICK HERE TO LEARN MORE ABOUT OUR MEMBERSHIP PROGRAM
ABOUT THE ARTIST:
With their signature blend of Jamaican rhythms, bluesy tones, and heavy rock, they've been a fixture on the airwaves and concert circuit since the 1990s. Featuring the unmistakable guitar playing of Gordie Johnson, Big Sugar has released a string of hits including "Diggin A Hole," "If I Had My Way," "Turn The Lights On," and "Roads Ahead." Known for their energetic and engaging live performances, Big Sugar has amassed a loyal following and earned a coveted Road Gold Award for their success on the road. Their unique sound, combined with their infectious energy and stage presence, make Big Sugar a must-see for fans of all ages. Don't miss your chance to experience the excitement and power of Big Sugar live in concert!
Venue:
Deerhurst Resort
Dates/Times:
March 30, 2024 8:00 PM
Ticket Prices:

Non-Member $42
Member 15% Discount
Plus $3 Service Charge & HST. No refunds. All Sales are Final.
General Admission. Standing Room Only.
BUY TICKETS