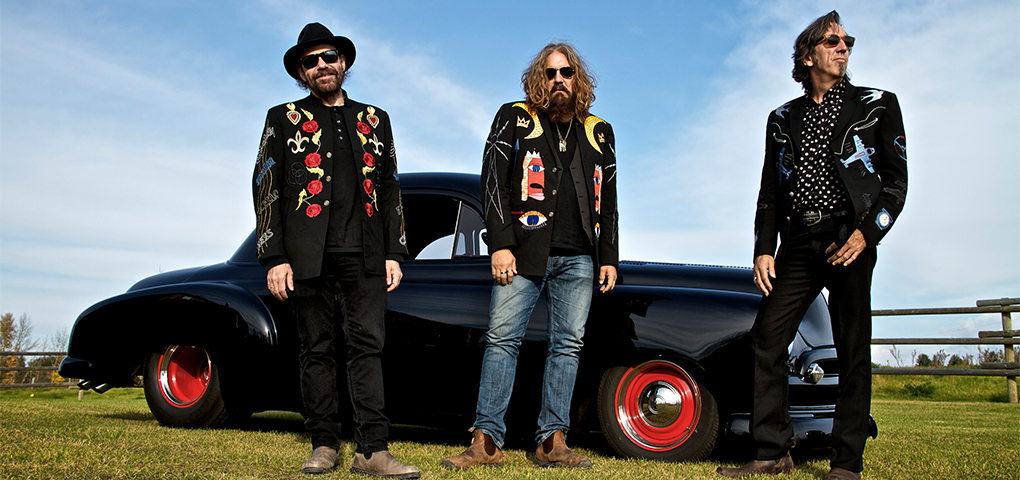 Blackie and The Rodeo Kings mark their 25th anniversary as a band with the release of King of This Town!
Originally, Colin Linden, Stephen Fearing and Tom Wilson came together to record what was supposed to be a one-off tribute album to the great Canadian songwriter Willie P. Bennett. The result was High or Hurtin': The Songs of Willie P. Bennett. The band had no plans to make a subsequent album but something unanticipated happened. "When we play together and sing together as Blackie and the Rodeo Kings. Something magical happens. We haven't asked ourselves what it is all these years and we're not going to start now" as Stephen Fearing describes it. Recognizing this special chemistry and the resulting joy of creating music together has brought Blackie and The Rodeo Kings back to stage and studio again and again.
Added Bonus! Each ticket includes a digital download of their newest album King of this Town.
Venue:
Algonquin Theatre
Dates/Times:
February 22, 2020 8:00 PM
Ticket Prices:

Adult $39
Members $34
Plus $3 Service Charge + HST
BUY TICKETS