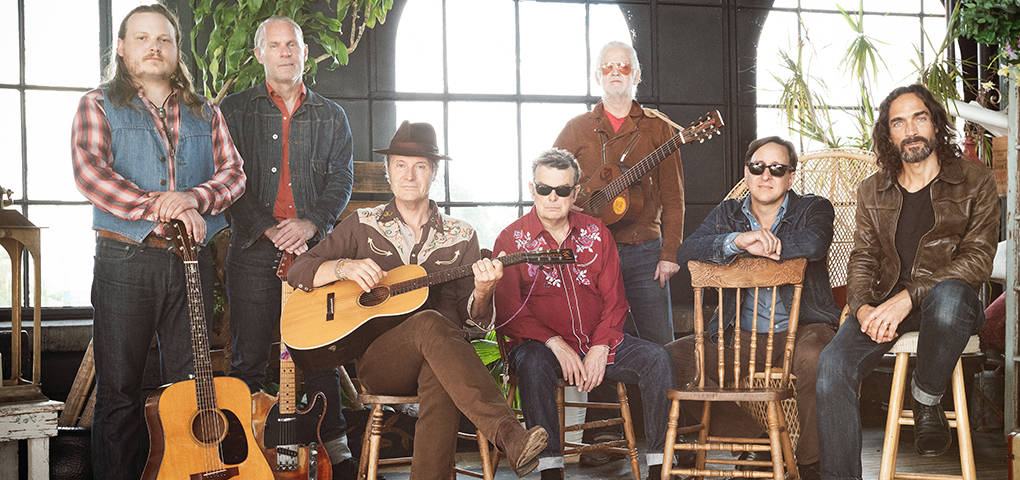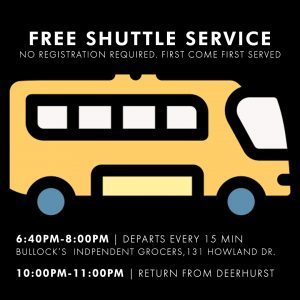 LEAVE THE CAR AT HOME!
Parking can be a challenge at the Resort. HfA is pleased to offer a free shuttle service on the night of the concert. Park your car at Bullock's Independent (131 Howland Dr.) and catch the shuttle bus to take you out to Deerhurst Resort.
6:40PM-8:00PM | Departs Every 15 minutes from Bullock's Independent
10:00PM-11:00PM | Return trip from Deerhurst Resort
NO REGISTRATION REQUIRED. FIRST COME, FIRST SERVED. BUS IS NOT WHEELCHAIR ACCESSIBLE.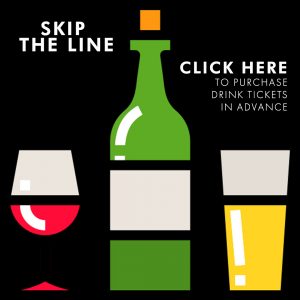 SKIP THE LINE!
Get to the front of the line by drink tickets in advance. The venue offers beer, wine and non-alcoholic soft drinks. Click on the icon purchase yours. The tickets will be waiting for you under your name at the venue. Must show proof of age 19+ at the venue at the day of event for alcohol service.
Thursday October 20 – PURCHASE DRINKS FOR THE THURSDAY NIGHT SHOW
Friday October 21 – PURCHASE DRINKS FOR THE FRIDAY NIGHT SHOW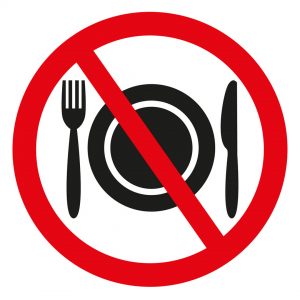 PLEASE NOTE: NO RESTAURANT SERVICE
We look forward to welcoming you to Deerhurst Resort on Thursday & Friday for the Blue Rodeo Concerts. On behalf of the resort, we wanted to let you know in advance that because the resort is extremely busy that night, there will be no dining or bar options available at resort restaurants that evening. There will of course be bar service available for you to enjoy at the concert venue. So, should you wish to dine in advance of the concert that evening please ensure you make dining arrangements in town or elsewhere, and we apologize on behalf of Deerhurst Resort for any inconvenience.
ABOUT THE ARTIST
The definition of a rebel is someone who goes against the grain. For close to thirty years now, Blue Rodeo has taken the road less travelled – and succeeded far beyond anyone's expectations. The band emerged in the early 80's as a countrified rock band in the era of hair metal and glossy pop. Despite sticking out like a sore thumb (or maybe because of it), their single "Try" became omni-present on radio across Canada and set in motion a three decade long career of headlining every club, theatre and arena in Canada. In 1993, when grunge rock was squeezing commercial rock off the radio, they recorded their most acoustic album, Five Days In July, and scored their biggest hit selling over a half million copies of that one record alone.
Now, with their 16th Warner Music Canada studio album – Many A Mile – Blue Rodeo's successes are measured in terms that include induction into the Canadian Music Hall of Fame (2012), receiving a Governor General's Performing Arts Award (2014) and acknowledgement that the band has steadfastly defined itself by its own terms, and in the years that ensued, sold in excess of four million records.
Reflecting back on three decades of successes and those early Blue Rodeo days, both Jim and Greg are able to fully appreciate where the band sits in the pantheon of music. "Success seemed really real when we were entertaining people at The Horseshoe. That was the top of the heap for us," Cuddy says. "When you look back, you realize that it has just been this beautiful dream."
ABOUT BLUE RODEO:
In the 35 years since forming, Blue Rodeo have sold over 4 million albums, received dozens of JUNO Award nominations and wins, played over 2,000 shows, been inducted into the Canadian Music Hall of Fame, received a star on Canada's Walk of Fame, have been honoured with the Governor General's Performing Arts award and Jim Cuddy and Greg Keelor have been named to the Order of Canada.. And they're still as strong as ever with the release of their 16th album Many A Mile, and a national tour on the horizon. 
Venue:
Deerhurst Resort - Legacy Hall
Dates/Times:
October 20, 2022 8:00 PM
October 21, 2022 8:00 PM
Ticket Prices:

Platinum (Sec B & C) $97
Gold (Sec A,D,F & G) $90
Silver (Sec E & H) $85
Plus $3 Service Charge & HST
MEMBERS DISCOUNT: $10/ticket. Call 705-788-2787 to purchase or learn more.
BUY TICKETS
SPONSORED BY