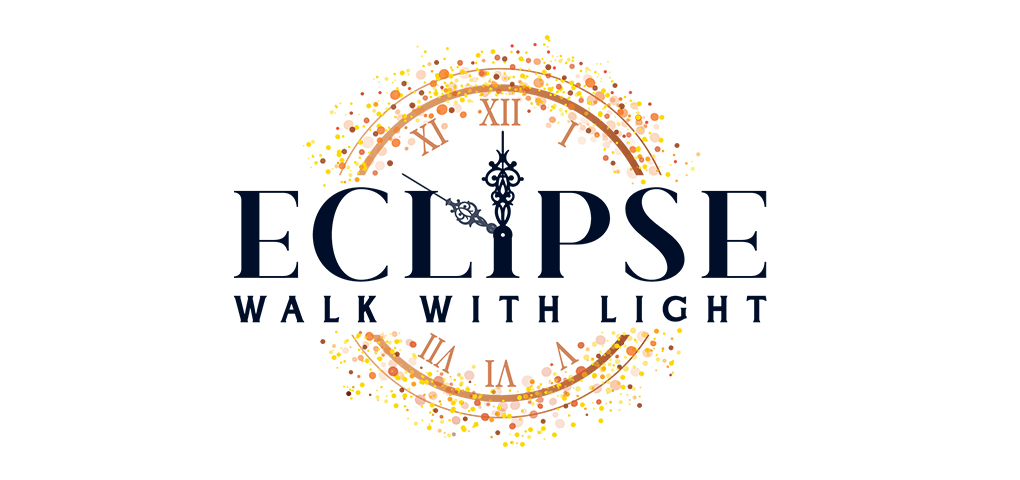 An interactive, unique and artistic sound to light forest night walk at the Rotary Village Station insideMuskoka Heritage Place(100 Forbes Hill Drive) in Huntsville, Ontario.
OPENING NOVEMBER 5TH!
Developed in collaboration with Limbic Media, participants walk a circular path of light, where they will encounter unique heritage buildings and illuminated soundscapes linked to the seasons of the year, and the cycles of the day and moon. There will be music, spoken words and hundreds of interactive lights that will respond to sounds created by the visitors themselves.
This project is presented in partnership with the Huntsville/Lake of Bays Chamber of Commerce,  Huntsville Municipal Accommodation Tax Association, , the Town of Huntsville, the Huntsville BIA with financial support from the Province of Ontario through the RECONNECT program.
CHECK OUT THIS RECENT PROJECT BY LIMBIC TAKING PLACE IN BLUE MOUNTAIN.
Eclipse "Walk with Light" occurs outside, at night during the Fall, Winter & Spring seasons. Please remember to dress appropriately – wear warm clothing, and proper footwear (boots are recommended at all times as the walking trail can get muddy in the Fall & Spring seasons, and will be plowed but snow-covered throughout the Winter). Flashlights are recommended for areas of the path that have low lighting. For more information on Safety & COVID Protocols click HERE

Venue:
Muskoka Heritage Place, 100 Forbes Hill Drive
Dates/Times:
November 5, 2021 6:00 PM
Ticket Prices:

Regular: $5
Youth: Free
Plus HST
BUY TICKETS
SPONSORED BY