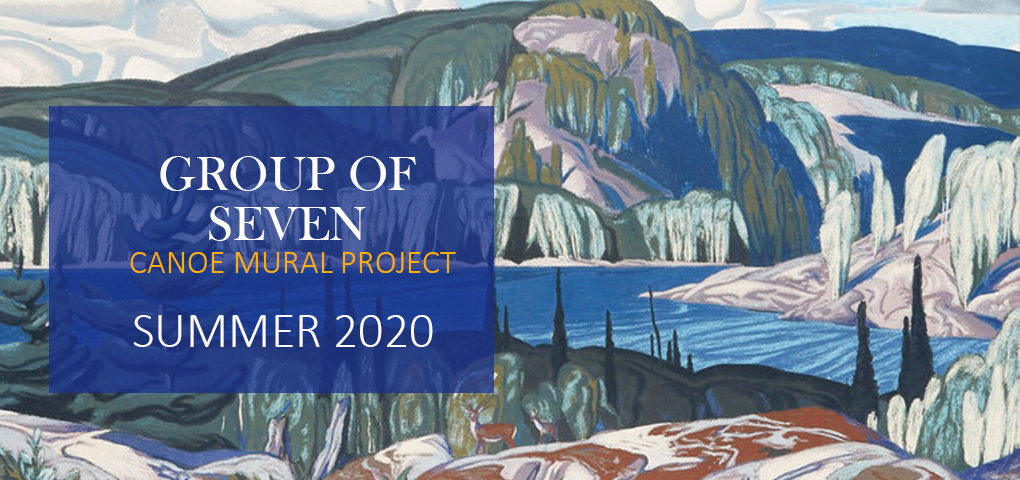 The year 2020 marks the 100th anniversary of the formation of the Group of Seven Artists. We're celebrating this momentous occasion with a special art project taking place in downtown Huntsville throughout the summer.  Local artist Gerry Lantaigne, known for his work on the Group of 7 Outdoor Gallery, will create seven brand new murals.  Each mural will be painted on the underside of a canoe and will feature the work of one of the Group of 7 members.
Once completed, the seven canoe murals will be displayed downtown temporarily as part of the outdoor gallery and will be included in the 2021 edition of Nuit Blanche North scheduled for July 25th of next year. Following this, the canoes will be auctioned off as part of the Algonquin Outfitters Paddle Art Auction in September 2021.
COME SEE THE PAINTINGS FOR YOURSELF!
The Creation will take place in front of the Algonquin Theatre (37 Main St. East) on the following dates:
July 1-4
July 16-18
July 31-Aug 2
Aug 14-16
Aug 21-22
Sept. 5-6
Thank you to those whose donated their used canoes for this project including the Trenholme Family, the Grundy/Dowsett family, the McIlroy family, the Harpell family, Tayten Yachuk, the Hunter family, the Horne family and all those who offered their canoes. We are fortunate to live in such a giving community!
Venue:
Downtown Huntsville
Dates/Times:
July 1, 2020 9:00 AM
Ticket Prices:

FREE
SEASON SPONSOR: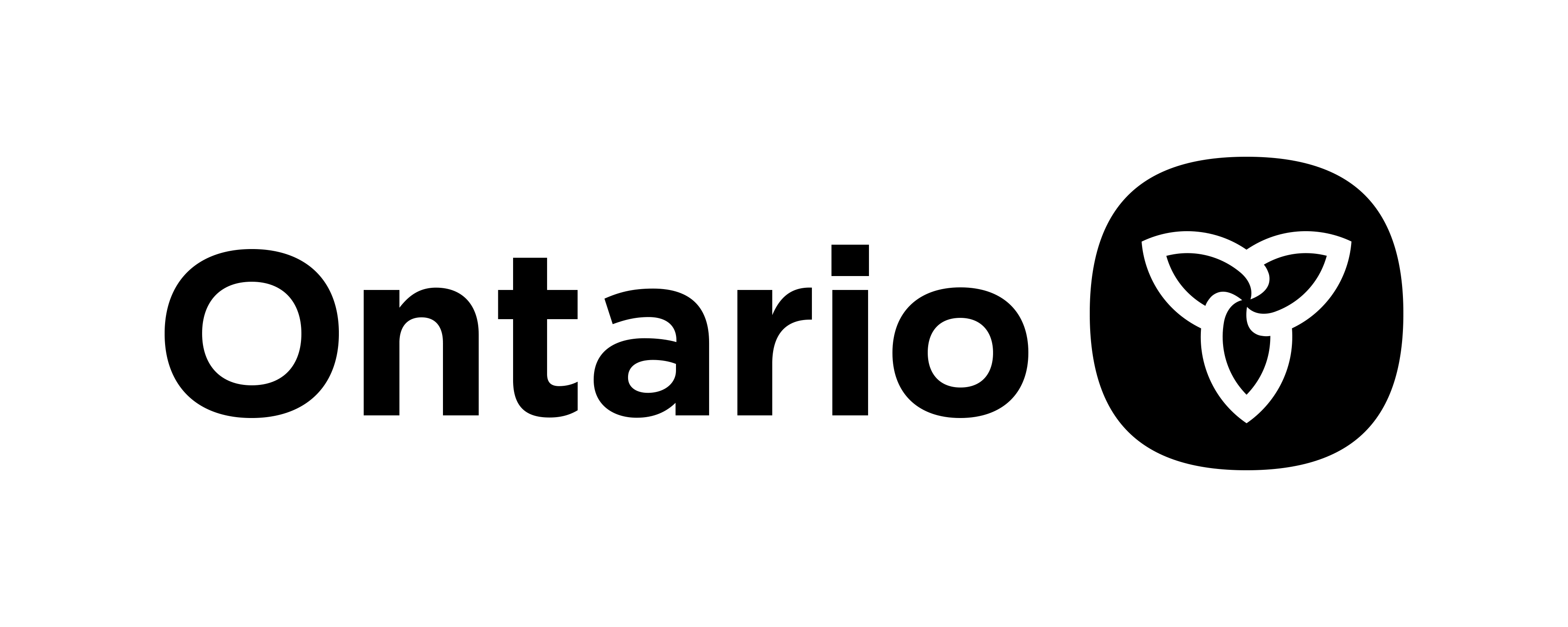 PROJECT SPONSOR: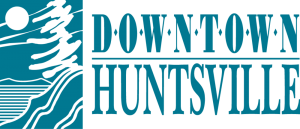 MEDIA SPONSOR: