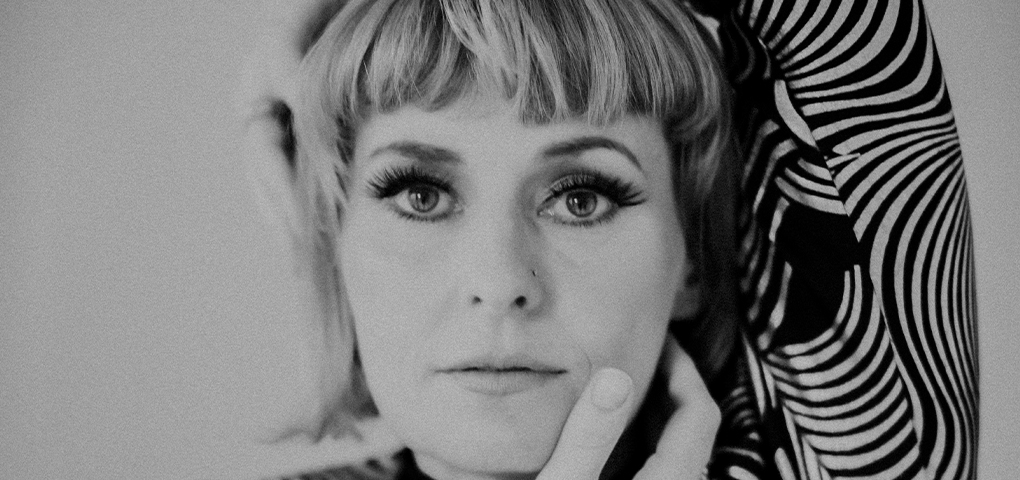 PART OF THE NURSERY NIGHTS CONCERT SERIES IN PARTNERSHIP WITH SANDHILL NURSERY

Members check your inbox for instructions on how to purchase advance discount tickets.
ABOUT THE ARTIST
Jenn has been nominated for three JUNO Awards to date, multiple East Coast Music and Music Nova Scotia award nominations and wins over the years, and has been long-listed for the Polaris Music Prize. In recent years Jenn's music has been used across several international ad campaigns, trailers, TV shows and her song "Dreamer" from her debut album  is the long running theme music for the CBCs 'Heartland' now going into its 16th Season. 
Born on Prince Edward Island, a small maritime province on the east coast of Canada, famous for its lush sand dunes and ocean tails rising up to meet a vast, open sky. There is an undeniably ethereal quality to Grant's voice and her music, described by Australia's The Age is that of "dreamy, harp-and woodwinds folk, the work of a painter born in paradise" Consequence of Sound cite "majestic vocals" whilst Pop Matters refer to her voice as a "Aural Equivalent of a Warm Embrace"
She now lives in Nova Scotia, where she is raising her two young sons alongside renowned music producer Daniel Ledwell. In a lake house in a mostly rural community, art and music is being born everyday.  Jenn has spent over a decade touring across Canada, The U.S.A, Europe as well as Australia.
ABOUT THE VENUE
The concert takes place in Greenhouse #4 at Sandhill Nursery. This 1800 sq ft space features an intimate performance space with charming rustic décor and great acoustics. The audience space is floor level sturdy folding chairs facing a raised stage. Seating is by General Admission.

Audiences are invited to arrive early to explore Sandhill Nursery's annual Fall Festival. Features include a pumpkin slingshot, two mazes, the scavenger hunt, cornhole games, art installations and more. Beverages will be available for purchase on site and announcements about food service will be coming soon.
Venue:
Sandhill Nursery, 1686 Aspdin Rd
Dates/Times:
October 13, 2023 7:30 PM
Ticket Prices:

Non-Member $40
Member $34
Youth $20
Plus HST
General Admission. No refunds. All Sales are Final.
BUY TICKETS
SPONSORED BY