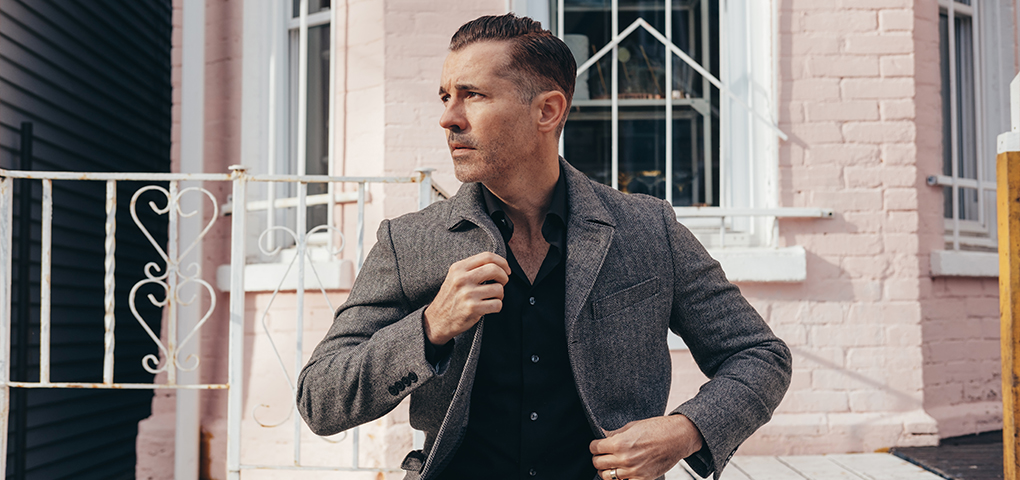 With special guest Elise LeGrow

JUNO-nominated artist Royal Wood performs songs from his deeply personal eighth studio album Ever After the Farewell, released in 2018.
Life has a way of knocking on our door on the days we least expect it. For singer songwriter Royal Wood, life knocked pretty damn hard. For in the same year that he lost his father to illness, he also fell in love and got married. As an artist, Royal channeled these polar opposite emotions into his new album Ever After The Farewell. Recorded in London, UK, with Jamie Scott (known for his work with renowned artists like Rag'n Bone Man, Michael Kiwanuka, Niall Horan and Ed Sheeran), Royal's album is not only deeply inspired by both loss and love, but is an ode to the classic styles of both Tin Pan Alley and Laurel Canyon. To capture the rawest possible sound, most of the songs on the album were recorded the day they were written, with Royal playing the majority of the instruments.
Venue:
Algonquin Theatre
Dates/Times:
August 10, 2019 8:00 PM
Ticket Prices:

Adult $38
Senior $35
Members $32
Youth $20
BUY TICKETS
SPONSORED BY: