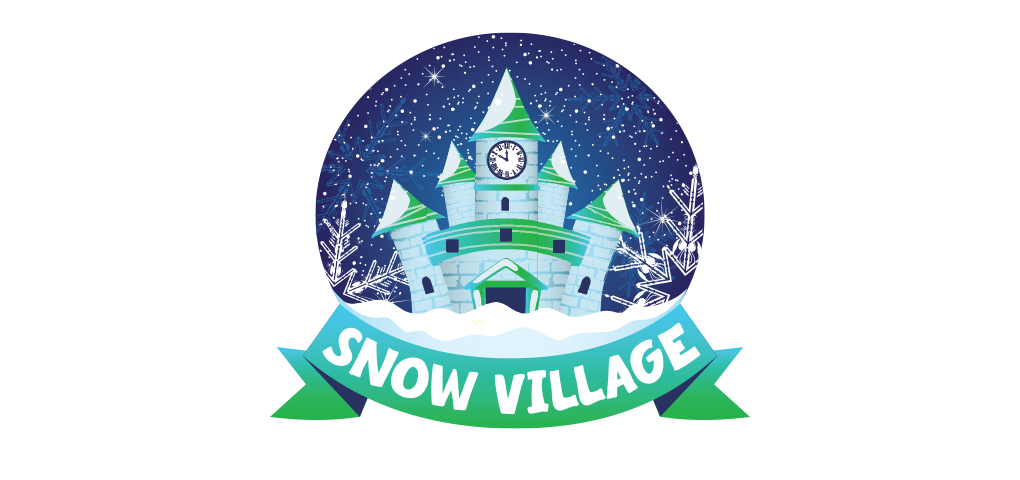 Well the rain and warm temperatures this week have taken their toll on our magical Snow Village. While some features remain open, some of the structures have been closed. Still plenty of fun to have including the walking labyrinth, lights on in the evening and serve yourself snow making tools to create your own master piece!
We continue to monitor the site and will make adjustments as time and the weather affect our village.
OPENS FEBRUARY 3RD!
Back for its second year, join us for a whimsical winter playground in Downtown Huntsville's River Mill Park. Families will discover and enjoy interactive snow activities such as snow sculptures, snow forts and a snow labyrinth.
Are you interested in helping us build Snow Village? We're looking for volunteers that like to play in the snow to help create snow forts, sculptures, mazes & more. Contact dan@huntsvillefestival.ca for more info.
Venue:
River Mill Park
Dates/Times:
February 4, 2023 9:00 AM
Ticket Prices:

FREE
SPONSORED BY