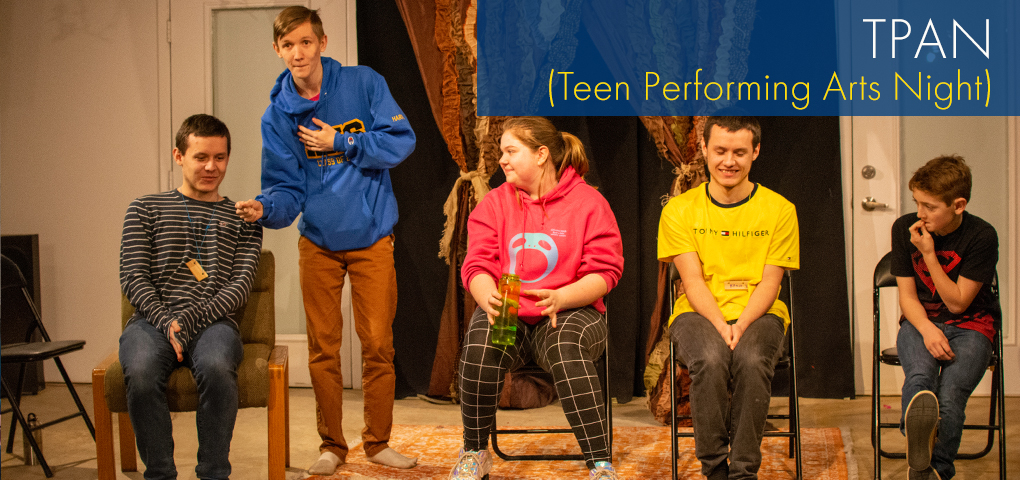 DO YOU HAVE A PASSION FOR DRAMA, MEDIA ARTS, MUSIC OR THE VISUAL ARTS?
This exciting program, geared for youth aged 12—18 years, will develop an appreciation of the arts and identify potential career paths. Our endeavour is to create a fun and safe space for youth to share their passions and interests in the arts. Hosted by Alberta Robinet and Tim Lucier, both artists and educators, our Teen Performance Nights will be held on the last Tuesday of every month beginning on October 26th at the HfA Studio (beside back entrance of Mill on Main).
For more information or to register e-mail dan@huntsvillefestival.ca or call 705-788-2787.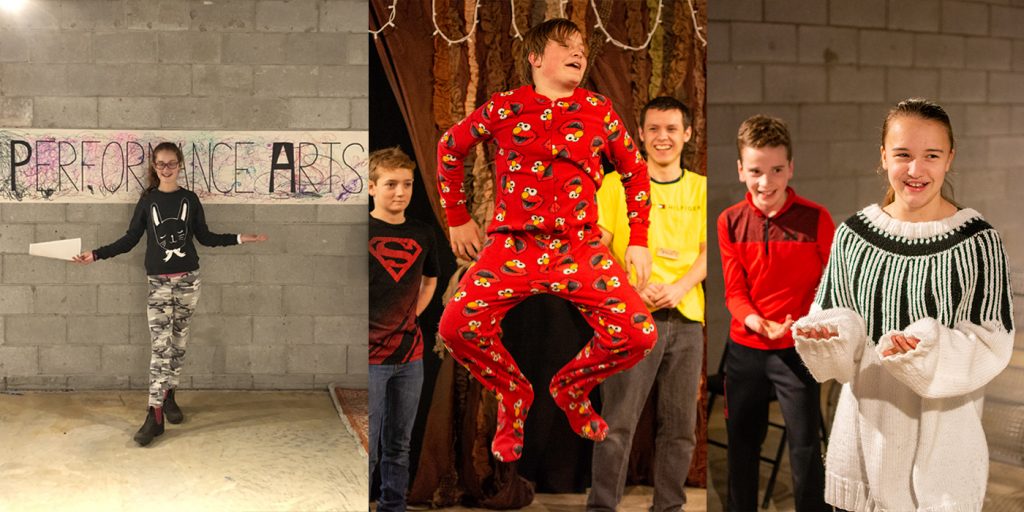 HfA is committed to ensuring the health and safety of all participants, volunteers & Staff. We follow guidance from the Simcoe Muskoka District Health Unit and follow protocols outlined in the Province of Ontario's Reopening Plan. Health and safety protocol procedures include but are not limited to:
Proof of full vaccination required is required for youth ages 12 and up. This was a directive straight from the Simcoe Muskoka District Health Unit and can be found in the the Proof of Vaccination for Businesses & Organizations Document.
Gathering Sizes limited to regulations from the Simcoe Muskoka District Health Unit
Diligent cleaning of all areas and daily screening/monitoring of participants health
Pickup/ drop off procedures including designated drop off zone and times
Frequent mandatory hand washing for all participants and staff
Physical distancing for participants including verbal prompts and visual cues
Virtual staff/parent communication
Staff will have individual masks at their disposal for any close participant contact
Individual costumes and props, washed and not shared
Mandatory personal items such as hats, snacks(no sharing)
Staggered bathroom breaks
FOR THE FULL COVID: MINISTRY GUIDELINE FOR PROGRAMS CLICK HERE
——————————————————————————————
PROGRAM LEADER BIOS: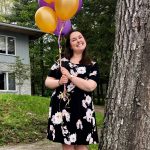 Alberta Robinet has always had a flair for the dramatic arts. She loves to be on stage. While living in Toronto she fell in love with improv and sketch comedy. Since moving to Huntsville, Alberta has performed on many occasions with the HfA. Alberta is also a playwright, and has directed plays starring youth in the Muskoka community while working at Tawingo. She teachers Outdoor Kindergarten at Muskoka Highlands Academy. This will be Alberta's third year hosting T-PAN and she can't wait to do it again!
–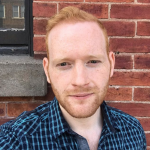 Tim Lucier's roots in the performing arts began in North Bay's TOROS and Arts Nipissing programs, where he gained a strong appreciation for youth arts programming (and a lifelong passion for music, theatre, and dance). Tim now plans & facilitates transformational leadership retreats in Algonquin Park. He's also a yoga teacher, decluttering coach, and has coordinated and led many experiential student-based trips to Cuba and the Dominican Republic. Tim aims to "Live simply and explore with curiosity." You may have seen him as 'Sky' in HfA's 2019 production of Mamma Mia.
Venue:
HfA Studio, 58 Main St. East (entrance accross from River Mill Park)
Dates/Times:
October 26, 2021 6:00 PM
November 30, 2021 6:00 PM
December 14, 2021 6:00 PM
January 25, 2022 6:00 PM
February 22, 2022 6:00 PM
March 29, 2022 6:00 PM
Ticket Prices:

Registration Fee $30
BUY TICKETS
SPONSORED BY