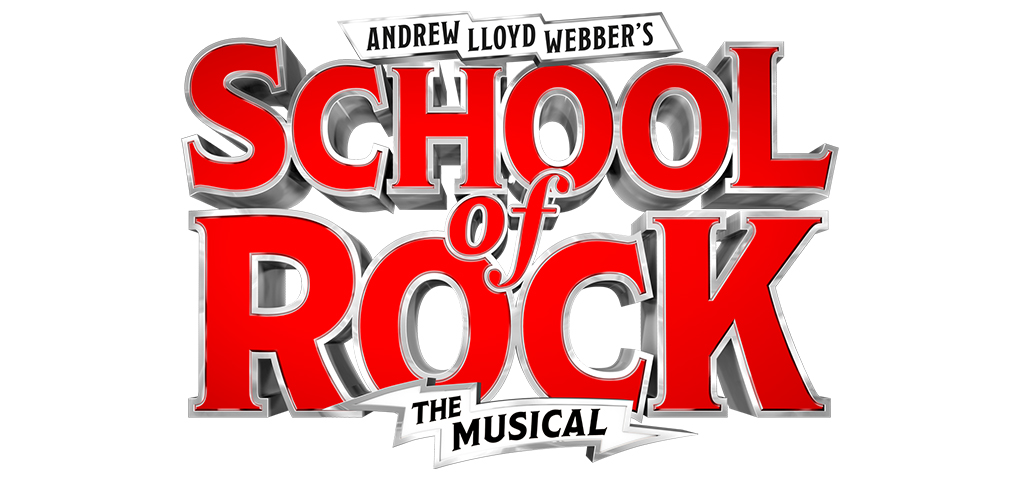 ATTENTION ACTORS AND ROCK STARS! OPEN AUDITIONS FOR SCHOOL OF ROCK, THE MUSICAL!
Huntsville Festival of the Arts (HfA) and the Rotary Club of Huntsville have announced auditions for School of Rock, the Musical will take place on Saturday, October 28th from 10 am to 5 pm at the Algonquin Theatre.
Rehearsals will take place Wednesdays from 7-10 pm and Sundays from noon- 4 pm, starting on January 7, 2024. The musical will run for eight performances at the Algonquin Theatre in Huntsville from April 5 to April 14, 2024.
Auditions will be for actors 10 years of age and older. Featured roles available include Dewey Finn, Rosalie Mullins, and Ned Schneebly, as well as several key roles for youth and teens.  There are also numerous positions in the ensemble. The ability to play an instrument is an asset. Those who would like to schedule an audition time may complete an online Audition Request by clicking the link below. Registration is first come, first served and will be open from September 21st at noon to October 27th at noon

Walk-ins on the day of the auditions will be slotted into the audition process as soon as time permits. Please note that all roles are non-paying.
The production will feature a talented and seasoned creative team led by Director Sarah Vanasse. Sarah is a highly experienced local theatre artist, she also directed a production of "Roald Dahl's Willy Wonka" for the Huntsville Festival of the Arts in 2017.

Now in its 13th year, this annual spring Musical Production is a collaboration between the Huntsville Festival of the Arts and the Rotary Club of Huntsville.
For more information on auditions, please contact Hannah Naiman at hannah@huntsvillefestival.ca or call 705-788-2787