Our Supporters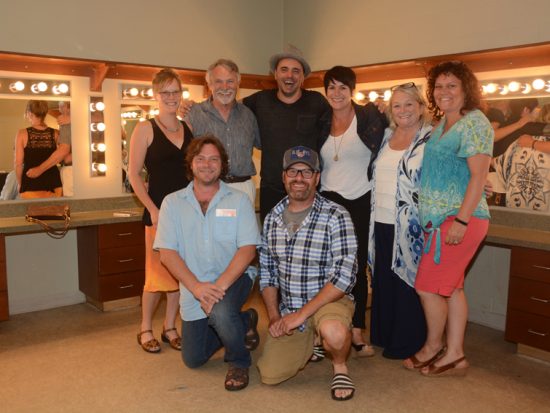 The Jerrett Family enjoyed a great evening with Hawksley Workman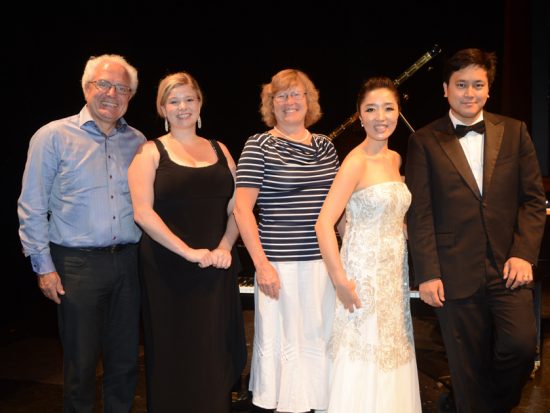 John & Sharon Koncan join pianists Kyung-A Lee and Young-Gun Kim backstage.
Corporate sponsors are essential to the festival – and we thank you!
Since our inaugural season in 1993, public and private corporations have perceived the Festival's value and have invested in it, allowing it to grow. They have found that the North Muskoka community has become culturally richer and that visitors to the area, from the greater Toronto area in particular, are taking advantage of this added dimension to their summer experience. Sponsorships range from $1,000 to $5,000 and cover a wide series of performance opportunities.
Click here if you are interested in becoming a Corporate Sponsor.