Education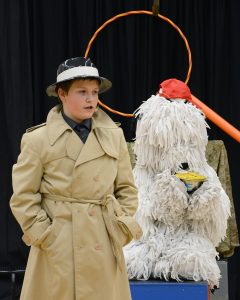 Huntsville Festival of the Arts is committed to providing free or low-cost educational opportunities to our community. We offer diverse workshops facilitated by professional artists and educators, our annual scholarship program, and a number of mentorship & volunteer opportunities that facilitate learning.
Since 1997, we have directly engaged over 10,000 students in arts education opportunities
We Budget approximately $8,000.00 each year to support arts education
We have awarded scholarships for further training to 45 senior performing artists
We proudly award a $1,000 scholarship for Visual Arts to a Huntsville High School student each year.
We have welcomed over 4,000 students to the theatre to enjoy upcoming musicals in order to immerse them into the world of musical theatre.
CURRENT EDUCATIONAL OPPORTUNITIES:
NOW ACCEPTING SCHOLARSHIP APPLICATIONS!
The Huntsville Festival of the Arts is pleased to announce the launch of its annual scholarship program.
First introduced in 1997, the Scholarship Awards were launched to foster the development of performing arts talent in our community. The program aims to support young people ages 17 or over who are continuing studies in the performing arts (music, theatre, dance) at post-secondary institutions or with an accredited professional instructor.
The deadline for applications is June 12, 2020.
CLICK HERE TO DOWNLOAD THE APPLICATION
—————————————————————-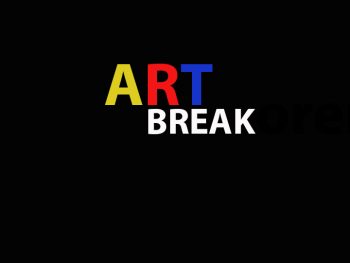 Does it feel like the kids are multiplying and the house is shrinking? The Huntsville Festival of the Arts (HfA) wants to give you a break. To help supports kids and their families, HfA is offering a slate of easy and fun online arts based activities while we all practice social distancing. These include FREE video demonstrations, livestream performances and online gatherings facilitated by local artists. The program offers kids a creative outlet while at home and can give parents & caregivers a little break to take care of themselves. Time to step outside, brush your teeth, sit quietly on your own. Whatever you need.
Throughout the our time of social distancing, we'll be rolling out these activities on our website and social media platforms. While we operate online, we can also offer creative activities by telephone or through Postal service. If you are interested in off-line learning, call us at 705-788-2787 or e-mail info@huntsvillefestival.ca
PAST EDUCATIONAL OPPORTUNITIES:
HfA PERFORMING ARTS SCHOLARSHIPS



Every year, Huntsville Festival of the Arts awards scholarships to financially support students who are planning on studying the arts in a post secondary institution. Total awards totaling up to $3,000 may be granted to candidates residing in the greater Huntsville and Lake of Bays area. Individual candidates may be awarded up to $1000.
In 2019, recipients included Anna Temple (studying trumpet at the University of Western), Jack Gaughan (studying jazz at Humber College) and Shaman Johann (studying Musical Theatre at Randolph Academy. Congratulations to these talented young people! To read more about them CLICK HERE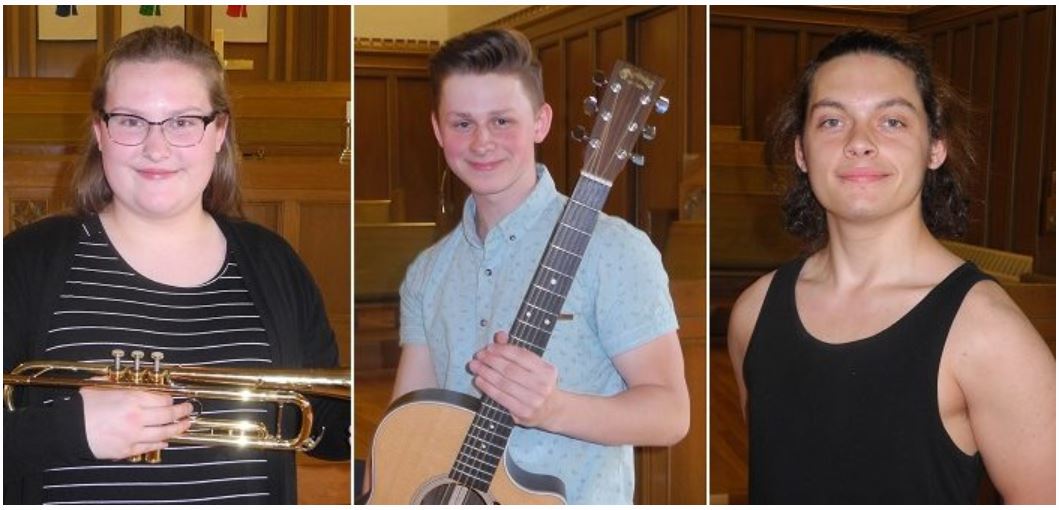 2020 APPLICATIONS WILL BE AVAILABLE IN THE SPRING
KAREEN BURNS HFA SCHOLARSHIP
HfA is proud to support a visual arts student through the Kareen Burns HFA scholarship administered through Huntsville High School. The 2019 award went to Keelan Smith who is studying digital arts at Sheridan College.
This award is in honour of Kareen Burns who was a past HfA Board member and valued member of the Huntsville Community. Her spirit of creativity, imagination and ingenuity continues to make a positive impact on our community.
OTHER EDUCATIONAL OPPORTUNITIES
MARCH BREAK DRAMA CAMP (CANCELLED) –  MARCH 16-20 – CLICK HERE FOR MORE INFO
HfA SATURDAY MORNING DRAMA CLASSES (POSTPONED)– Spring Session – MAY 2 to June 6th, 2020 – CLICK HERE FOR MORE INFO
HfA SUMMER DRAMA CAMP – July 13-17, 2020 – CLICK HERE FOR MORE INFO
TPAN – TEEN PERFORMING ARTS NIGHTS (SEPTEMBER to APRIL) – CLICK HERE FOR MORE INFO
HUNTSVILLE FESTIVAL OF MUSIC (CANCELLED) – COMING APRIL 2-5, 2020 – CLICK HERE FOR MORE INFO