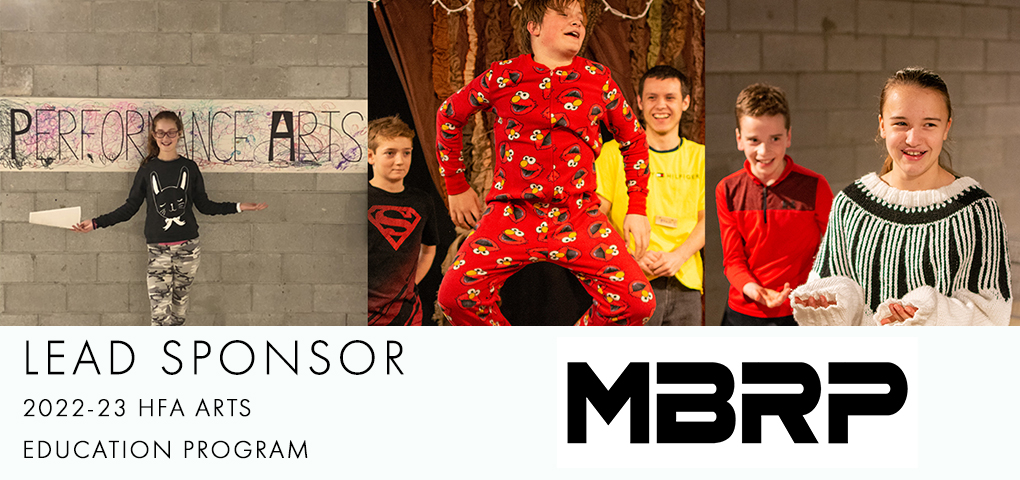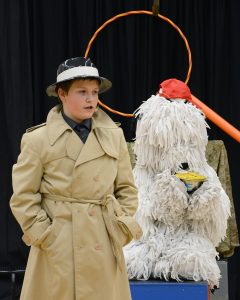 Huntsville Festival of the Arts is committed to providing free or low-cost educational opportunities to our community. We offer diverse workshops facilitated by professional artists and educators, our annual scholarship program, and a number of mentorship & volunteer opportunities that facilitate learning.
Since 1997, we have directly engaged over 10,000 students in arts education opportunities
We Budget approximately $8,000.00 each year to support arts education
We have awarded scholarships for further training to 45 senior performing artists
We proudly award a $1,000 scholarship for Visual Arts to a Huntsville High School student each year.
We have welcomed over 4,000 students to the theatre to enjoy upcoming musicals in order to immerse them into the world of musical theatre.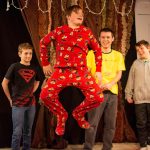 TPAN
This exciting program, geared for youth aged 12—18 years, will develop an appreciation of the arts and identify potential career paths.
CLICK HERE FOR MORE INFORMATION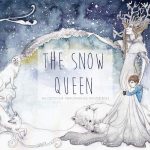 SNOW QUEEN
An opportunity for youth ages 8-13 to participate in the creation and performance of the famous Fairy Tale "The Snow Queen" by Hans Christian Andersen CLICK HERE FOR MORE INFORMATION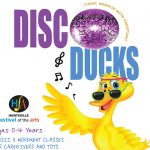 DISCO DUCKS

A fun and friendly environment for caregivers and tots to socialize and explore music and movement. If your child loves music and likes to move, they will love Disco Ducks! CLICK HERE TO LEARN MORE

The Scholarship Awards foster the development of performing arts talent in our community by increasing accessibility to performing arts education. The program provides financial assistance for youth who are currently studying or who plan to pursue studies in music, theatre, or dance. Individual candidates may be awarded $1,000 (senior scholarship) and $250 (junior scholarship). The total contribution to the program is $4,500.
  2021 recipients include Briar Summers (Senior scholarship winner), and Junior scholarship recipients Oscar Finn, Makena Bijl, Juniper Nuedling-Black, Jonah Gontier, and Jayden Smith. Over seventy-five local youth have received financial support since the program's inception in 1997.
KAREEN BURNS HFA SCHOLARSHIP
HfA is proud to support a visual arts student through the Kareen Burns HFA scholarship administered through Huntsville High School. The 2021 award went to Sage Nakamoto who is studying fashion design at the Ryerson University.

This award is in honour of Kareen Burns who was a past HfA Board member and valued member of the Huntsville Community. Her spirit of creativity, imagination and ingenuity continues to make a positive impact on our community.

MARCH BREAK DRAMA CAMP –  MARCH 14-18 – CLICK HERE FOR MORE INFO
DISCO DUCKS – February 9-March 9 – CLICK HERE FOR MORE INFO
TPAN (Teen Performing Arts Program) – October 26-June 28 – CLICK HERE FOR MORE INFO
HfA SUMMER DRAMA CAMP – August 16-21 – CLICK HERE FOR MORE INFO