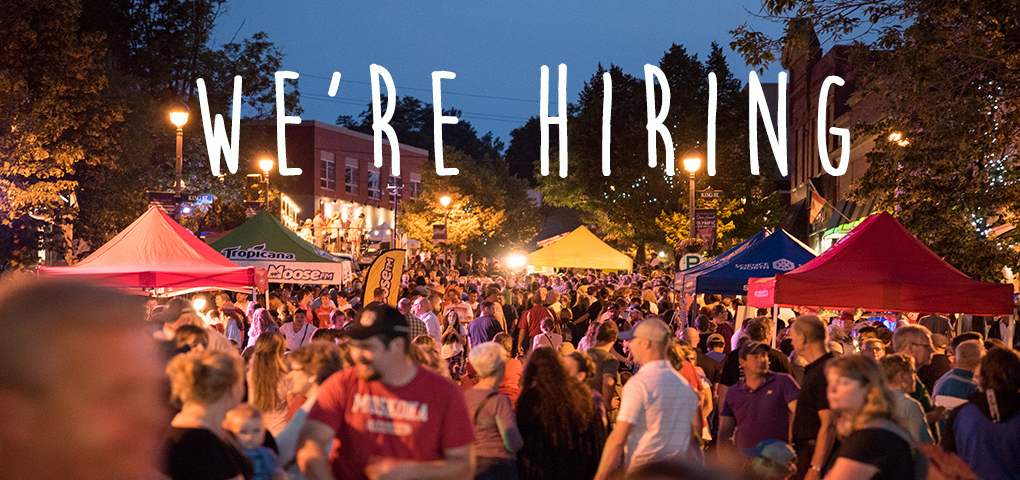 The Huntsville Festival of the Arts is currently accepting applications for the position of Executive Assistant.
CLICK HERE FOR INFORMATION ABOUT THE POSITION
Reporting to the Executive Director, the Executive Assistant is integral in supporting the Huntsville Festival of the Arts (HfA) to fulfill its mandate and achieve its goals.
The Executive Assistant will be a passionate champion of the Huntsville Festival of the Arts, ready to support all activities related to the Huntsville Festival of the Arts. The ideal candidate will be an excellent communicator, personable, and thrive in a fast-paced work environment with multiple deadlines. They will have superb attention to detail with knowledge and skills in word, excel, graphic design, and knowledge of social media platforms including Facebook, Twitter and Instagram. Video editing is a plus.
This role is one that will evolve with operational requirements so the candidate should be comfortable with responsibilities changing in line with strategic objectives. The successful candidate will work from the HfA Studio in Downtown Huntsville (58 Main St. East), and must be available to work some evenings and weekends.